Ramadan is fast approaching and today I wanted to round up a few healthy Ramadan recipes to help you eliminate the stress of getting food on the table for the next 30 days.
Now here is where prepping ahead for the month will save the day and help you shift the focus on what's actually important i.e. connection to God, acts of charity, self reflection etc.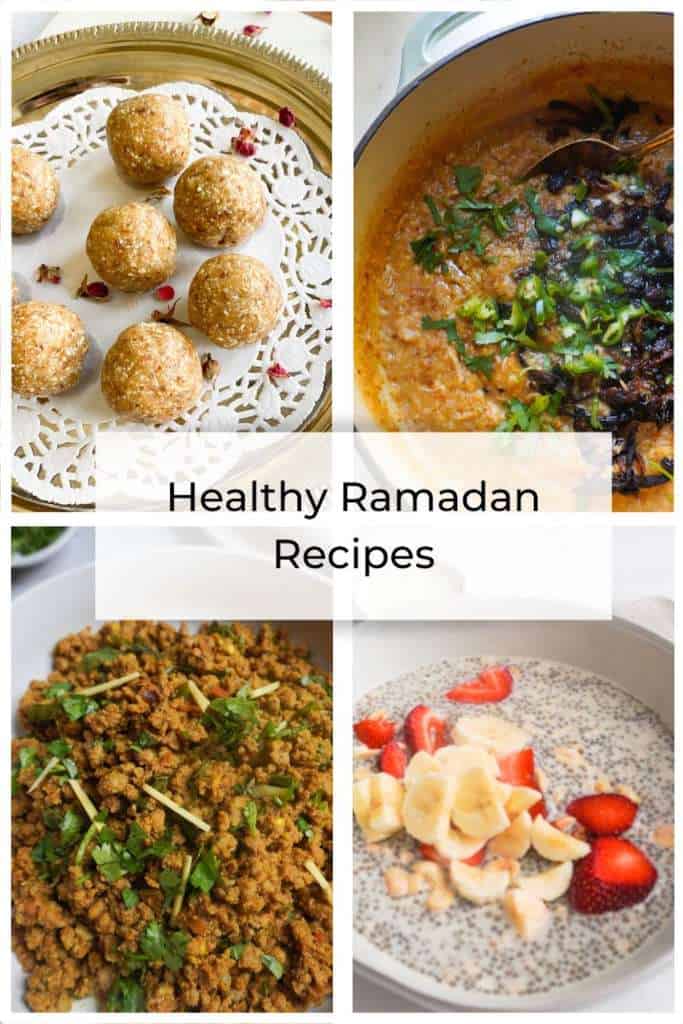 After all, Ramadan is all about instilling discipline and patience so this is the best time as any to try to make better food choices no matter how tempting that daily samosa/pakora or other deep fried snack may look!
With that said, let's first have a look at what Ramadan is and what it does to our body. When I first started on my Hashimoto's journey, fasting was one of the very first strategies I used to bring balance to my body.
Why should we eat healthy in Ramadan?
From the lens of physical wellness, fasting in Ramadan is intermittent fasting at its finest. Research shows that when you fast from sunrise to sunset, Atophagy kicks in, a process by which the body cleanses out the bad and dysfunctional cells and regenerates healthy cells. So eating healthy is crucial so as not to negate the benefits of fasting.
I have a Healthy Ramadan Guide detailing more benefits and tips so that you can have the most productive and healthiest Ramadan! You can download it for free!
Sehri/Sahoor Ramadan recipes
Sehri is the most important meal so make sure not to skip it and instead focus on protein and fiber rich foods.
Iftar Recipes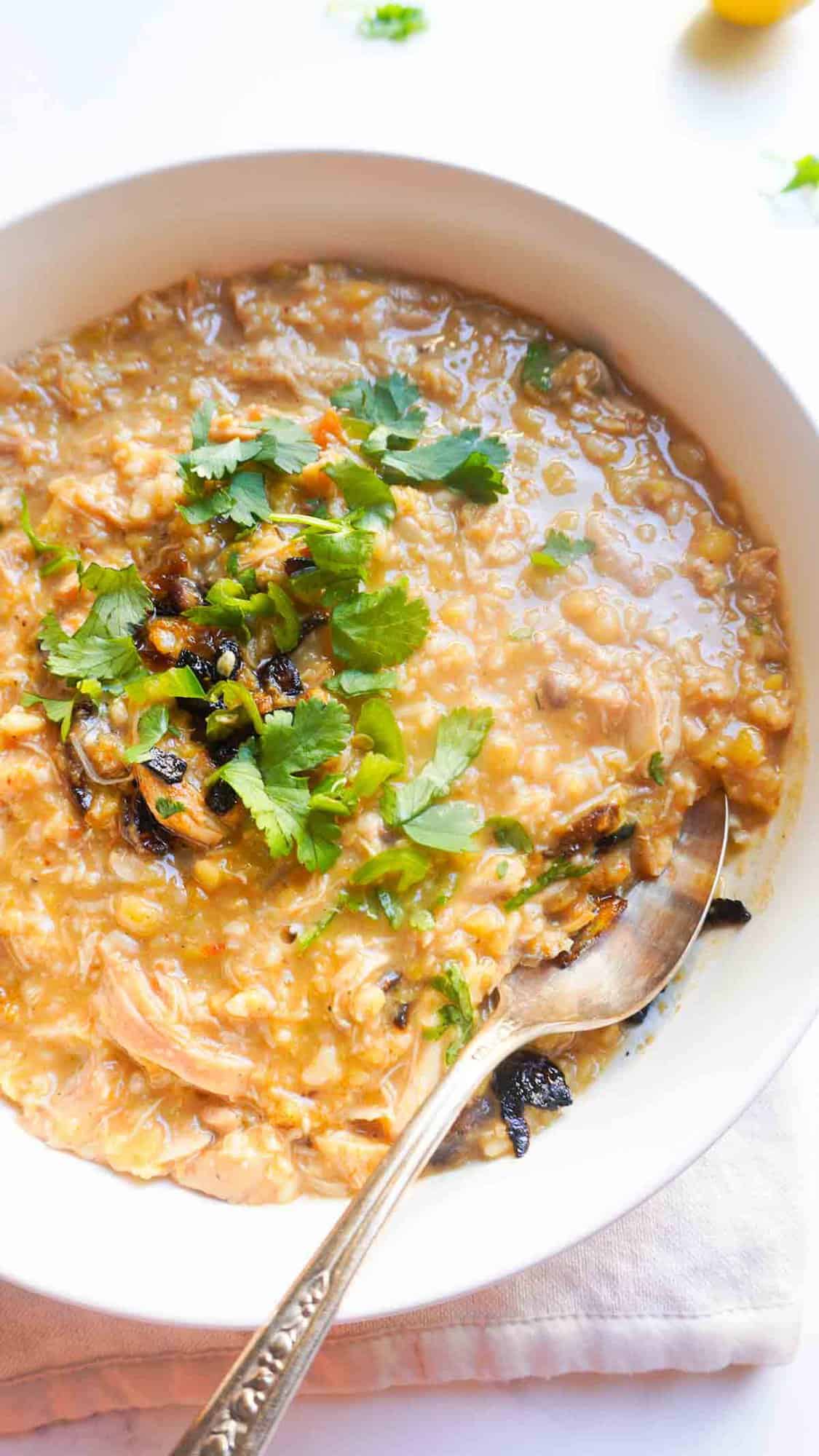 Ramadan Iftar Dinner recipes
Most Pakistani homes eat a big snacky iftar rich in deep fried foods that are not the best choices. My family and I have switched to a regular dinner most days with some indulgences on the weekends. Below are some recipes that you'll love!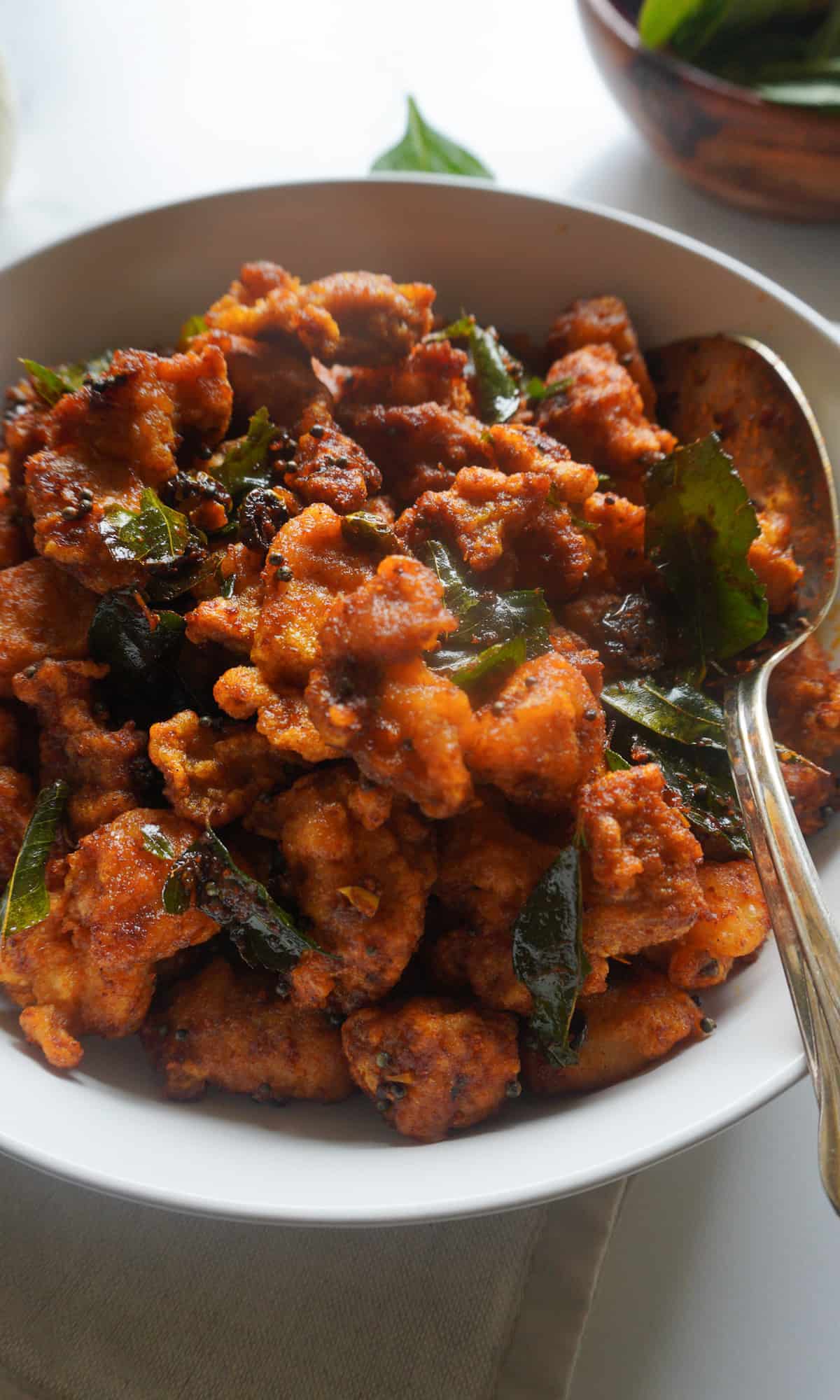 Ramadan Iftar Snack Recipes
Ramadan Dessert Recipes
Ramadan Drinks
Here's what my typical Ramadan meal prep looks like:
I hope you enjoyed this healthy Ramadan recipes round up. I'd love to see you make some of these recipes so be sure to let me know in comments if you do!